Charlotte and I have been working out some new classes and workshops for the summer - so because of the many requests we've had, we have scheduled in one of Charlotte's very popular DIY Wedding Stationery classes on Sunday 21st July from 2-4pm - Charlotte will show you how to design and produce all your own wedding stationery including day and evening invitations, order of service, place cards, menus etc.
And another much-requested class is the kids craft class - so we're scheduling in a weekly class for school age kids over the summer holidays as well as a special one on Sunday 29th June for the kids to make a special thankyou teacher gift and card before they break up for the holidays.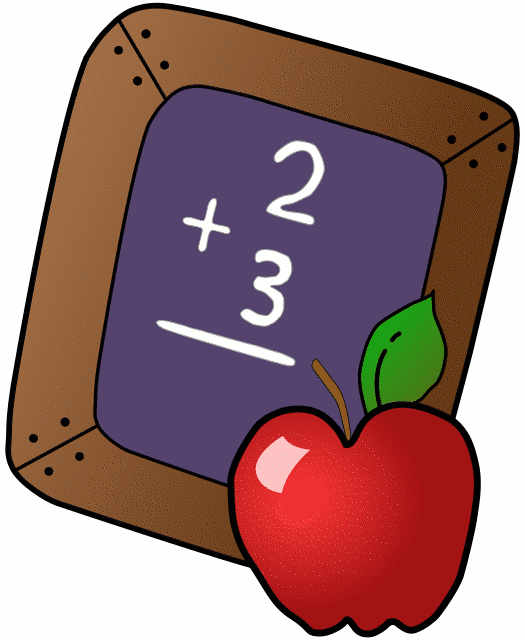 check the "classes" tab to see all our class and demo dates.
All these classes are very popular so booking is essential - please call 01224 802337 to secure your place(s).